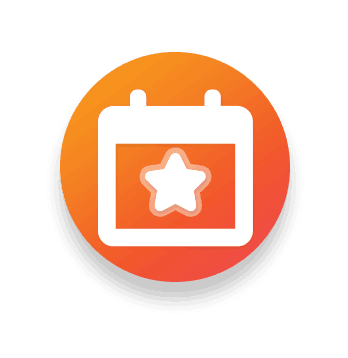 Outstanding products will be presented by specialists, with priority status given to extremely rare wines and spirits and antique offerings. Blind tastings of Asian wines and spirits will also be held, amongst others.
Suntory Tomi-no-ka
Naoki Watanabe
Sula Vineyards – India – N°1 winery in India
Rajeev Samant, Founder & CEO, Sula Vineyards
York Winery
Kailash Gurnani
Grover Zampa – India
Sumedh Mandla
The spirits market in the Philippines and DestileriaLimtuaco & Co
Olivia Limpe-AW & Cyrene De La Rosa
Ginebra San Miguel – Philippines, World's Largest Selling Gin
Teodorico Lasin
Carmel Winery – Israel
Dorit Ben-Simon
History, production and marketing of Soju – Hite Jinro
by Sungwhon Jung
Amrut Distillery – India
by Ashok Chokalingam
More information very soon, stay tuned, or leave your mail adress and receive Asian Wine & Spirits updates.